Bringing the world's only true hybrid events platform to Event Tech Live
TicketCo is entering Event Tech Live with nominations in three different categories for the Event Technology Awards 2021. Upon its entry, Vice President of Greenfield Sales at TicketCo, David Kenny, claimed its solution is the world's only true hybrid events platform.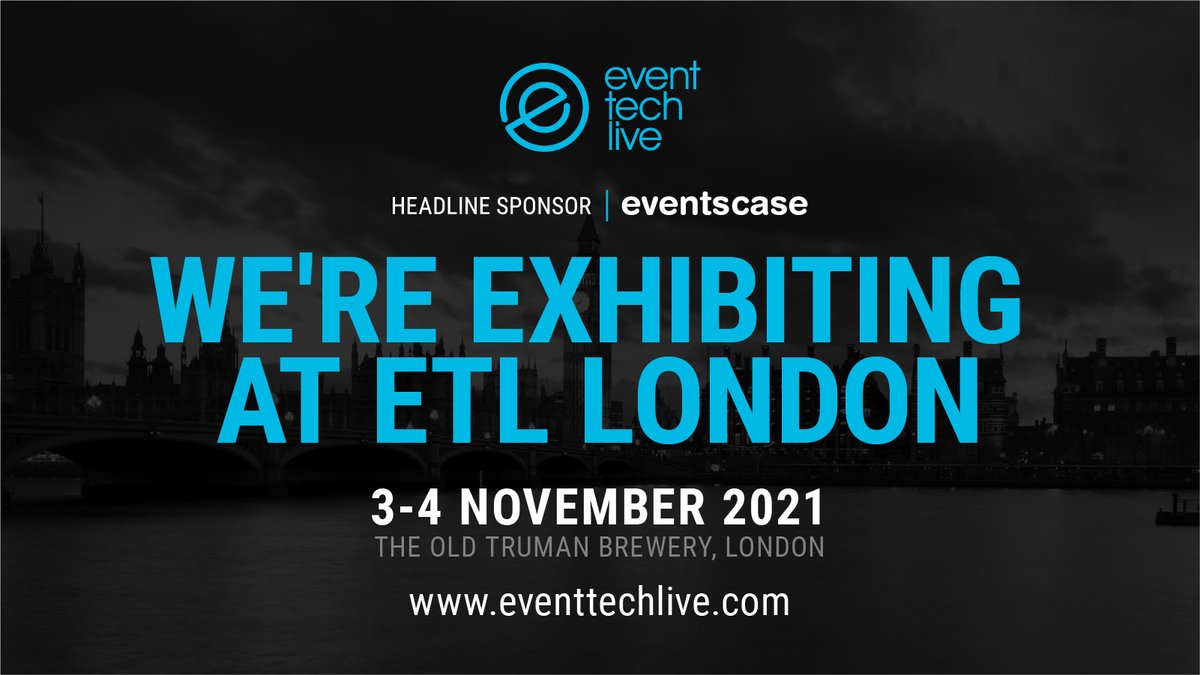 Find TicketCo on stand 1302
"There seems to be a lot of confusion across the event industry on the subject of hybrid events. We are not disputing that some of our competitors are capable of offering the streaming, ticketing and verification needed for a hybrid event. What we are saying is that fragmentation is a serious matter for anyone who choose one of these solutions. TicketCo is in fact the world's only solution that can handle streaming, virtual ticket sales and physical ticket sales within one single platform," said Mr Kenny.
"That is a very important distinction. The common dictionary description of the adjective hybrid reads 'Of mixed character. Formed or composed of different elements'. This is the case with TicketCo, but when it comes to our competitors things are not composed at all. They are just appearing alongside each other. That is not hybrid. That is fragmentation in its purest form."
Fighting fragmentation has been a key priority within TicketCo since day one, and when the event payments platform pivoted into pay-per-view live streaming and video on demand one and a half year ago, this objective remained a top precedence.
"We built rock steady AWS tech on the top of our own event payments platform. This way we secured a flawless and fully merged streaming service, enabling organisers to handle all their sales, verification and even the actual stream within the same platform. In modern times where customer data are God and fragmentation is the devil himself, that is quite an advantage for a data driven organiser.
So what does the word Fragmentary actually mean? According to the Merriam-Webster dictionary it means consisting of fragments : incomplete, and synonyms are words such as deficient, fragmental, half, halfway, incomplete or partial.
For organisers, a fragmented hybrid events solution will mean that more tasks may need to be handled manually, with all the implications this may cause besides the extra labour it will require. It may also cause poor interaction between for instance cloud and on-premises environments, and slow down rather than improve productivity.
"We're not saying that what our competitors are delivering is bad. We're just stating that our solution is faster, safer and better, and we are more than happy to show any organiser or competitor just why on stand 1302 the 3rd and 4th of November, said the TicketCo Vice President of Greenfield Sales.